Formal Fridays - meet Casual Friday's arch enemy
Imagine that you're seated at a table with several other people, all dressed in their very best. Suits and ties are just the beginning as bow ties, top hats, dresses and high heels are among the fashions, too. It's a very upscale place. However, you're not at a fancy restaurant or a gala event. You're at work, having lunch in the cafeteria. Welcome to Formal Fridays.
Remember when everyday business attire was serious and formal? Almost like an official uniform for men, suits and ties were expected, and women wore the requisite dresses or suits. We're not talking about ancient times here; this was the 90s, when being dressed up was simply part of daily life.
Casual Fridays arrive but over time, things go astray...
Then everything changed. Along came Casual Fridays, giving virtually everyone the opportunity to wear a more relaxed, dressed-down style on Fridays — nothing as casual as ripped jeans or flip-flops initially, just khakis and button-downed shirts. You could practically hear people cheering.
Yet, somehow, over time, Casual Friday evolved from "business casual" into a completely new style, not so much emphasizing the business as the casual part of the equation, replete with sweatshirts, hoodies, and, yes, jeans and flip-flops. Who knows how it happened, but, morphing into something more akin to Sloppy Friday, Casual Friday eventually became everyday attire.
All of those Monday-through-Thursday suits disappeared in favor of complete comfort. For tech firms and other creative companies, dressing down, all the way down, became standard operating procedure. Almost a badge of honor, these styles were a means of communicating to the world that you didn't follow the crowd; you were too busy being a creative genius to conform to any formal dictates on fashion. Looking unkempt was cool.
The funny thing is that, with so many people dressed alike in their ultra-casual coolness, just how different was anyone really being? After all, when nonconformity becomes the norm, it's not quite so cool any more. In fact, it may be time to rethink the whole paradigm. Besides, even sloppy can become boring when you do it day after day. So, when office attire began to look no different from anything you might wear to do yard work, change was inevitable. Could a backlash be far behind?
The Backlash - Formal Fridays are born...


That's where Formal Friday comes in. Tired of the daily dressed-down styles, people began polishing their look once a week. While it may sound odd at first, definitely running counter to this whole idea of comfortable work wear, Formal Friday has been growing for several years now. It's reminiscent of that old adage about everything old being new again, making dressing up suddenly feel fresh, new and very desirable. Wearing your wardrobe's best on Friday now seems truly cool.
Starting at a few tech firms, the concept of Formal Friday has gained momentum, refining the clothing selections of baristas in coffee shops and workers in non-technological offices as well. Sporting dresses fit for a night of dancing, for example, and tailored suits with French-cuffed shirts, people are discovering a couple of new facts about themselves.
First, they enjoy the experience of fine dressing, even if only once a week. Or maybe it's because it's only once a week. Secondly, and perhaps more importantly,their productivity increases . There's just something about being well dressed that makes people rise to the occasion.
Of course, the fact that it's optional adds to the whole idea. When you mandate clothing, it's not as much fun to wear it any more. That doesn't boost morale; it lowers it, and there goes your extra productivity.
Plus, the real fun is in individualizing your look. Adding quirky pieces, unusual combinations and bold accessories is all about showing your personality in a dressed up, British kind of way. Why not? The United States may have initiated Formal Friday, but the Brits really know how to do it.
The leaders - British Formal Friday style
With fine tailoring being one of Britain's many claims to fame, young Brits are putting their own spin on it. It's the way they do it that will put a smile on an observer's face. Weaving together an eclectic mixture of patterns, styles and, always, that one item that is just a bit odd, Brits keep a little eccentricity in Formal Friday.
Even those not directly involved in this trend seem to like it. Observing the change, the Wall Street Journal noted that Lydia Ramsey, a business-etiquette expert, was excited to see more companies stepping up their work attire. As she put it, "These people are not in college anymore. They need to look like adults."
Interestingly, that may well be part of the draw for young people who, having worn informal clothing for the entirety of their professional lives, haven't had the adult experience of dressing up for work before.
Sometimes it's nice to feel like a grown-up — or, at least, to look like one.
Now, if the whole idea of playing dress-up once a week is beginning to appeal to you, try it in your own office. Your staff is likely to enjoy the camaraderie it creates along with the chance to strut their finery.
For inspiration, here are a few styles that we like for Friday Formal: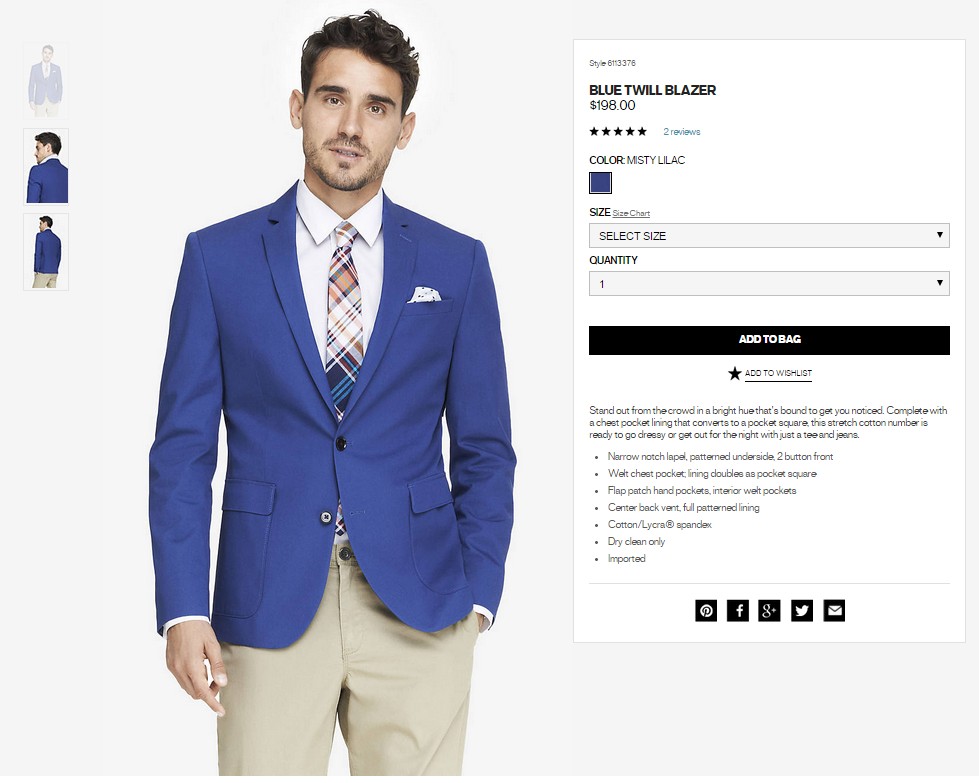 Putting a twist on the blue blazer, this bright shade, available at Express, has great style paired with the business casual look of khakis. Coupling the currently trendy plaid tie with the dotted pocket square adds a bit of British flair to Formal Friday.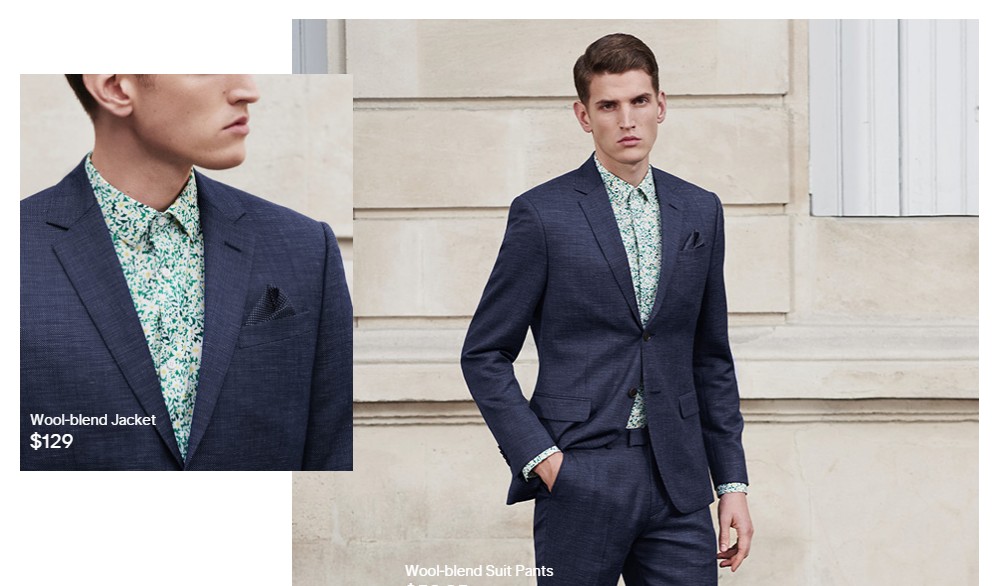 Taking masculinity to a confident level, this H&M suit partnered with a floral print shirt is for a secure man. Add the white plimsolls, or as Americans call them, sneakers, and you have a uniquely British take on Formal Friday.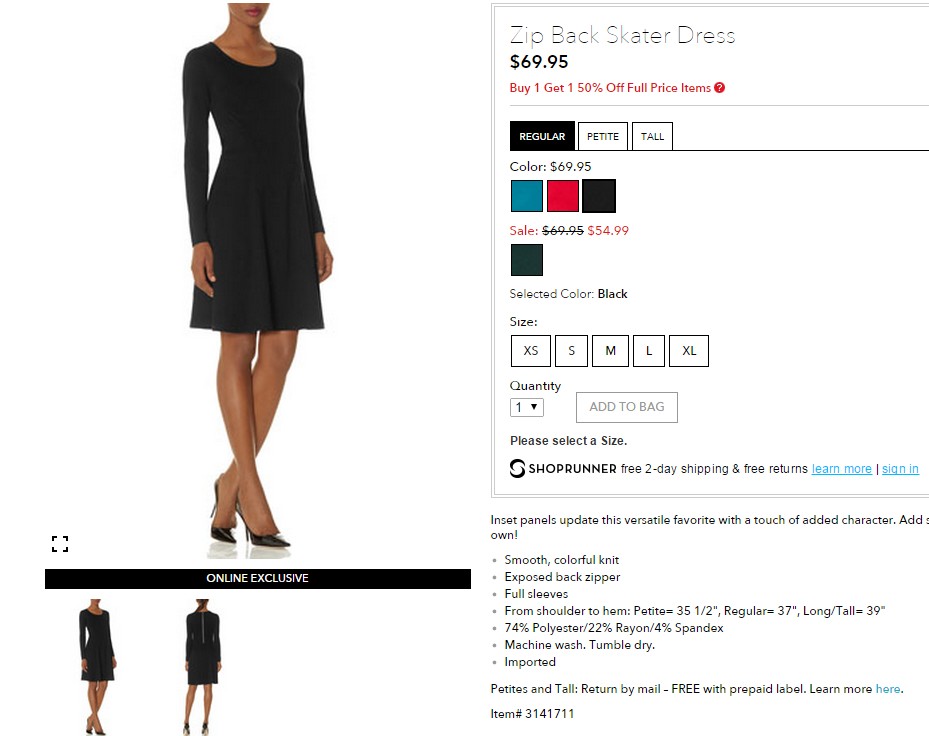 Always a winner, a little black dress is perfect for Formal Friday. This one, from The Limited, has the fitted waist and flared A-line style that are both flattering and professional. Your own accessories give it British panache.


Sources: Image 1