Employee Engagement Case Study - Tiger Air (Australia)
Kicking off with a small initial group of users at the company's Melbourne HQ, TigerAir Australia launched Vetter's suggestion software as part of an employee engagement scheme. A couple of months later the suggestion scheme was rolled out to the entire company, comprising of 550 pilots, Flight Attendants and Ground Crew/Support staff. It was the first such suggestion program in the company's history. They scheme took off (please forgive the pun!) right from the start, with 25 Ideas being submitted on day one alone.
"When we were evaluating different options, it was obvious that Vetter was a cost-effective solution. The ROI was clear, we just had to figure out if the software did what we needed."
With 80% of the staff flying around in the company's air-planes, the airline needed software that could work on the go. Vetter is up to the task thanks to it's mobile browser based interface: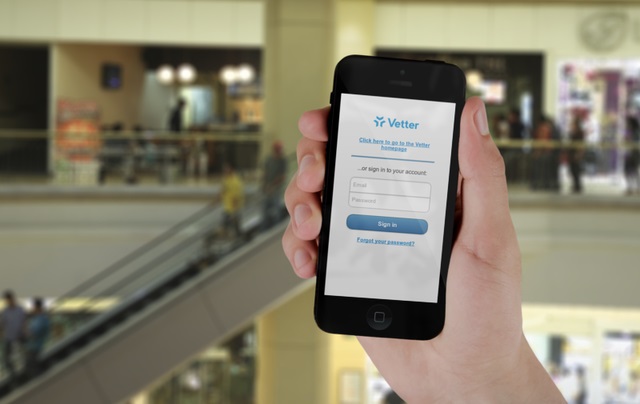 Karen Jansen, a Human Resources team member who is leading the suggestion scheme on behalf of the airline, said the key benefit to the company of using Vetter is "opening channels to the Senior management team". Ms Jansen added "For us, Vetter will be an opportunity to feed ideas up and we need to do this in a way that suits our culture and business maturity and in a manner that is supportive".
With employees spread across 4 on-the-ground locations (example - Melbourne Head Office, Melbourne Airport, Sydney Airport, Queensland Airport), not to mention the skies of Australia and South East Asia, management wanted the company's "shared improvement culture" should come across through Vetter. This was achieved through a couple of customizations that TigerAir had the Vetter team implement, including the addition of a second NoticeBoard style page, where Management could communicate their Idea Review process. The existing NoticeBoard page (which comes with every Vetter account) will be used to communicate TigerAir CEO Rob Sharp's motivational comments.
"The Vetting/Rating process will enable us to see the ideas that gain support and interest while saving us the difficult task of working through ideas that do not get support or are not seen as critical."
A sample of the ideas that have been implemented so far:
Improving customer experiences - Tiger Air have "increased public address messages in our walk ways and arrival halls, and enhanced FIDs (flight info screens)".
Clean Aircrafts - processes have been reviewed to include the creation of checklists and turnaround cleans have improved the look and feel of our aircraft for Customers.
Tiger Air has improved its signage so it is easier for customers to see where to go.
Trolly bays inside the Melbourne arrival area and the gates have been opened to enabled customers to exit easier/faster.
A second lot of bag drop units have been installed.
Tiger Air has run for the first time a Customer Service Survey to hear our customers' thoughts about us.