5 practical Cost Saving Ideas For Large Companies
Both small and large companies are interested in making as much profit as is possible. The following are cost saving ideas for large companies that will help secure employee commitment at the same time. Research by Suzanne Nimocks found that cost-cutting measures that 90% of big companies take do not last for more than three years and this is largely because of a lack of employee commitment (to the cost cutting).
1. Seeking the Opinion of Customers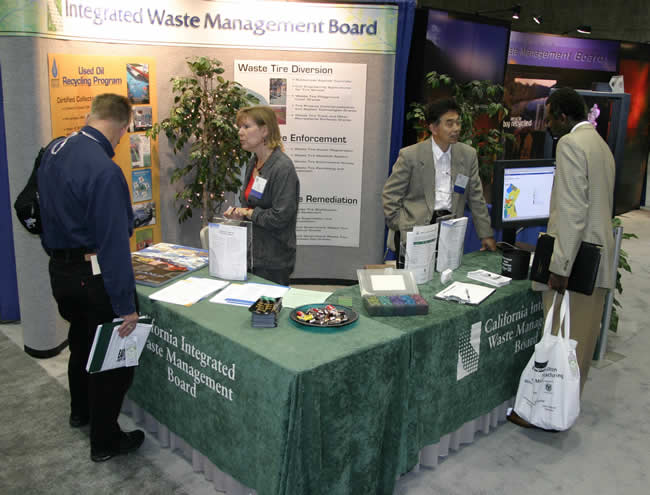 Many companies do not take full advantage of their regular sessions with customers because they usually focus on growing the business at the expense of cutting costs. Customers can provide valuable cost saving ideas for large companies, and they will be happy to do so because they also stand to benefit. They can provide different ideas, including the use of cheaper items, streamlining the production process and eliminating wasted steps.
2. Renegotiating Contracts Annually
Multiple-year contracts do not always lead to lower costs. Renewal discussions and annual biddings usually lead to reduced cost of goods while multi-year contracts tend to favor vendors.
3. Hiring Independent Contractors
One of the cost saving ideas for big/enterprise companies that many business owners take for granted is hiring independent contractors. A major advantage of doing this is that the IRS does not require tax payments made to the
contractors
.
4. Improving Efficiency through Headcount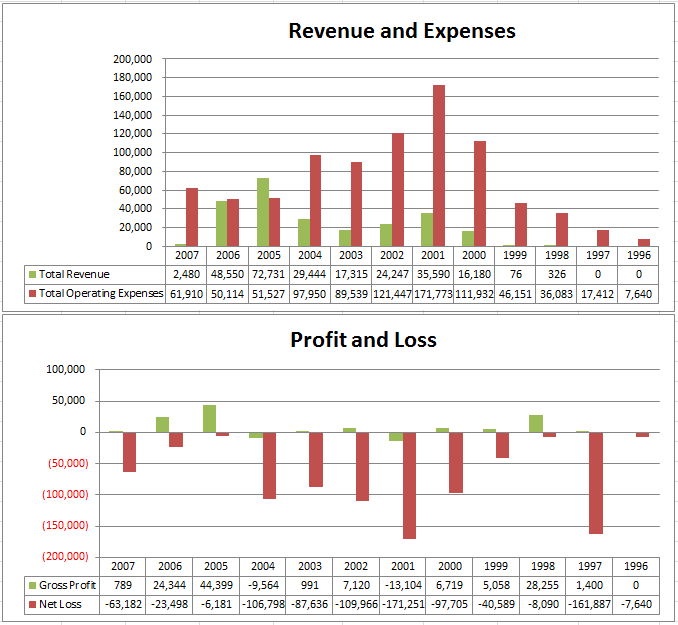 No one enjoys being laid off, but it is sometimes necessary to take this step to improve efficiency. Companies become more
efficient
when the revenue they generate per employee grows. Using advanced technologies can help a fewer number of employees become more productive. This does not necessarily mean reducing the number of employees. It could be, for example, replacing the lower 10% with others whose performance match that of the top 10%.
5. Implementing Fair Processes
Once different cost reduction opportunities have been determined, they must be analyzed to make appropriate recommendations. When instituting the chosen cost saving ideas for large organizations, it is important to set principles that motivate cost discipline. The objectives must be clear and the process transparent. Employees must not only understand how but also why decisions are taken. They must feel that they are respected and treated fairly. Things to consider include:


Communicating with employees often and in good time


Soliciting the input of cost-reduction teams in defining how to achieve targets


Preparing a detailed timetable that helps in moving quickly and steadily to avoid uncertainty


Providing necessary support, such as counseling and sufficient severance packages in case of layoffs


Developing business rules and guiding principles prior to implementing any cost-cutting measure