16 Biggest Company Layoffs of all Time
If you look at the numbers, every ten to twenty years (we'll split the difference and call it fifteen), a major corporation decides to "restructure" its operation which, in laymen's terms, means terminating the services of a ginormous number of workers. Rumors abound lately that IBM is set to fire over 100,000 employees (that's dismiss, discharge, lay off, let go, give notice to, get rid of, ax, or sack depending on where you are at the moment) in what could turn out to be the largest layoff in history. While IBM may be the first to tread into the six-figure domain, the business world is certainly no stranger to mass layoffs in the five-figure range. Let's take a look at the top sixteen mass layoffs.
16) Microsoft – 18,000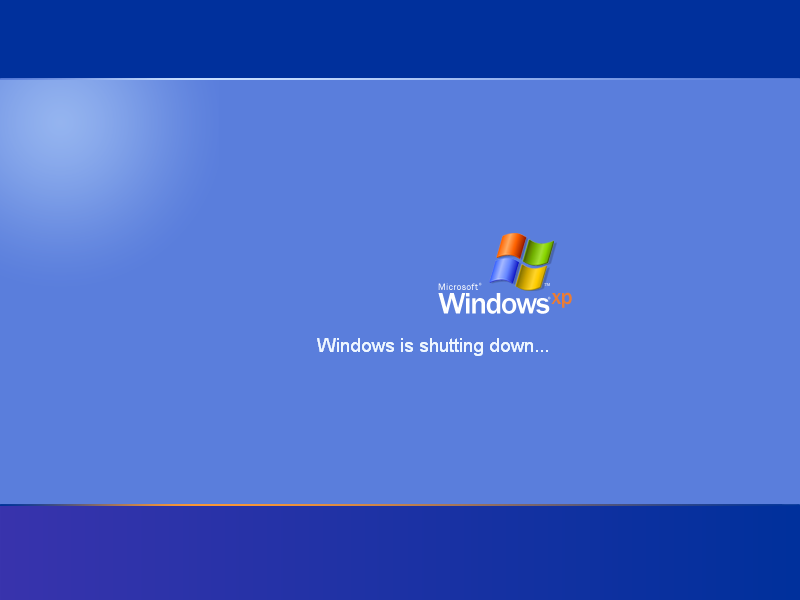 In July of last year (that's 2014 for you number challenged), Microsoft announced that it
will lay off up to 18,000 employees. The bulk of those employees (12,500 to be exact)
will be cut from Microsoft's mobile phone unit Nokia Devices and Services. To paraphrase
a familiar adage, let's hope that when a Window closes for these employees, somewhere, a
door opens.
15) Hon Hai – 20,000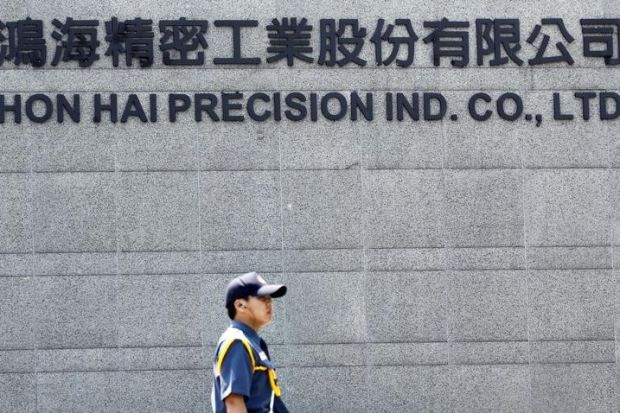 While the western world boasts the bulk of the largest layoffs, the east should not be
forgotten. With over 400,000 employees worldwide, Hon Hai (a.k.a. Foxconn)
was amongst the largest of the large in 2008. Then the global recession hit and the behemoth slashed 5% of its workforce in order to control costs.
14) Hewlett-Packard – 24,600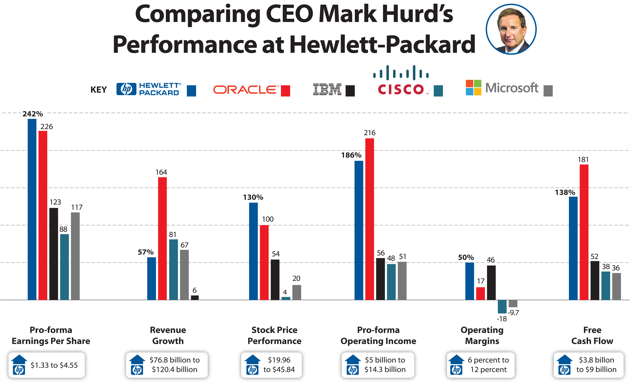 Expansion in one area often means contraction in another. That was certainly the case
back in 2008 when HP set about diversifying its operation. Once the dust settled, then
CEO Mark Hurd trimmed the fat and 24,600 people found themselves without a job. Based on
stock price alone (see above), it seems to have worked.
13) Daimler Chrysler – 26,000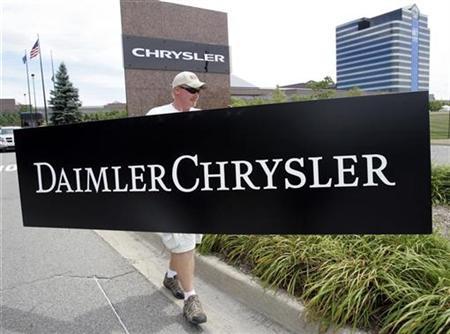 During the recession of 2001 (there was a recession back then too?!), Chrysler went
through a major restructuring to resulted in 26,000 new first-time unemployment claims.
The company barely recovered when the Great Recession of 2008 hit (that one I remember)
and Chrysler – being too big to fail – was bailed out of Chapter 11.
12) Hewlett-Packard (Again!) – 27,000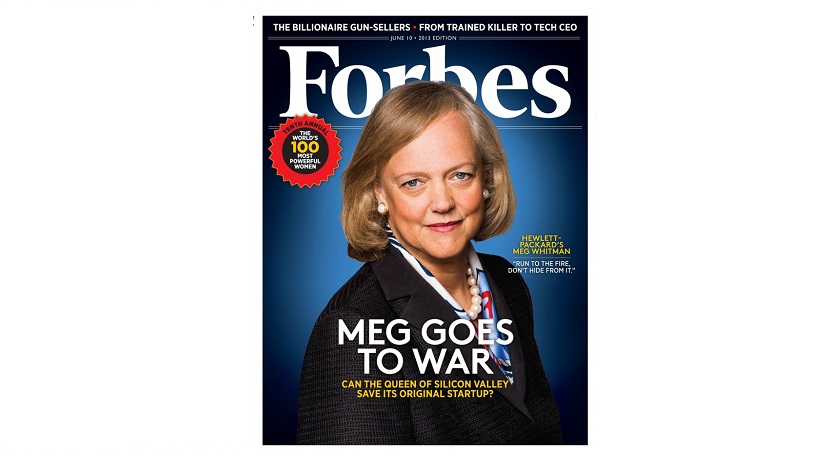 We can only speculate what's going on over at HP but with another massive layoff coming
(this time the CEO was Meg Whitman) just four short years after 2008's five-digit fiasco,
it would be easy to conclude that something ain't right.
11) Bank of America – 27,000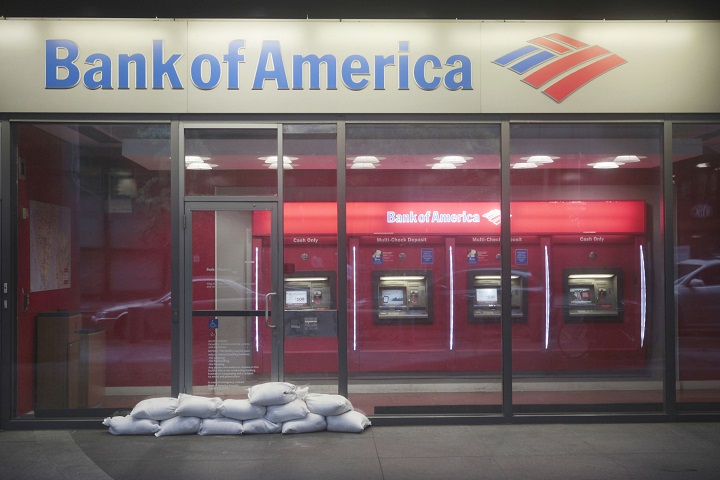 Yep, just like Hewlett-Packard, Bank of America cut 27,000 jobs between 2012 and 2014
after changing CEOs three or four times in as many years. Hmm…maybe it's not the jobs;
maybe it's the CEOs.
10) Bank of America – 30,000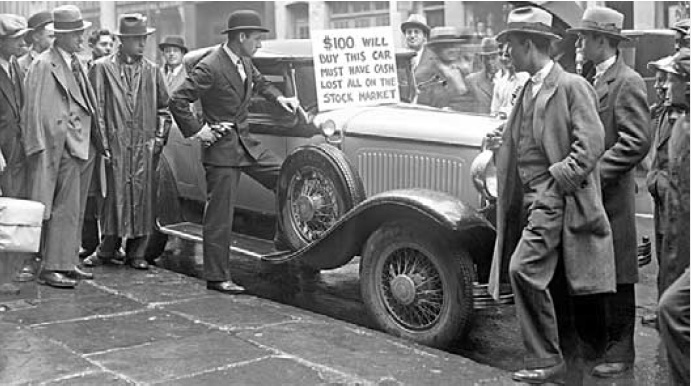 The financial world is such a minefield, I don't know how the major institutions do it.
I guess it's a good thing they do. Sure there's a chance that millions, if not billions,
can be made, but there's more of a chance that you'll fail miserably and take the global
economy with you.
Just after the turn of the millennium, banking giant Bank of America, which had just come
through extensive mergers and acquisitions activity, eliminated 30,000 jobs it said were
now redundant. Welcome to the 21st century!
9) United States Postal Service – 30,000 (a number of times)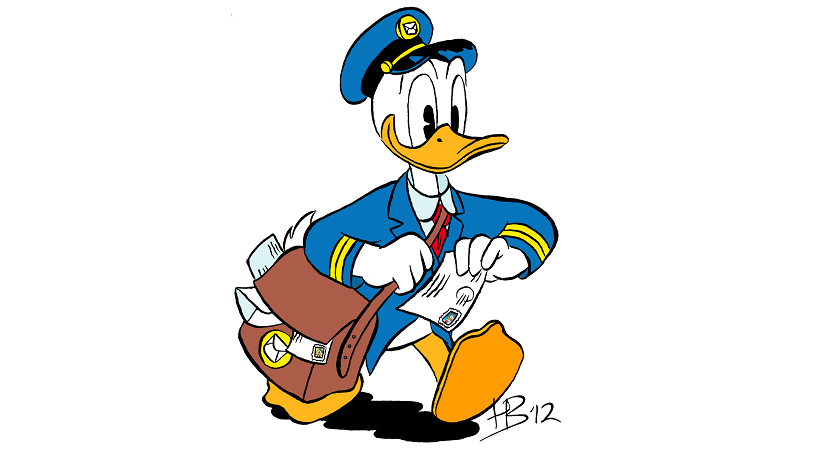 If you wanted to combine all the numbers, the United States Postal Service layoffs would
top this list. The first decade of the 21st century saw the USPS slash 30,000 jobs three
times for a total of 90,000 postal workers sans employment. I wonder if they cut more
jobs than they moved packages and envelopes?
8) Boeing – 31,000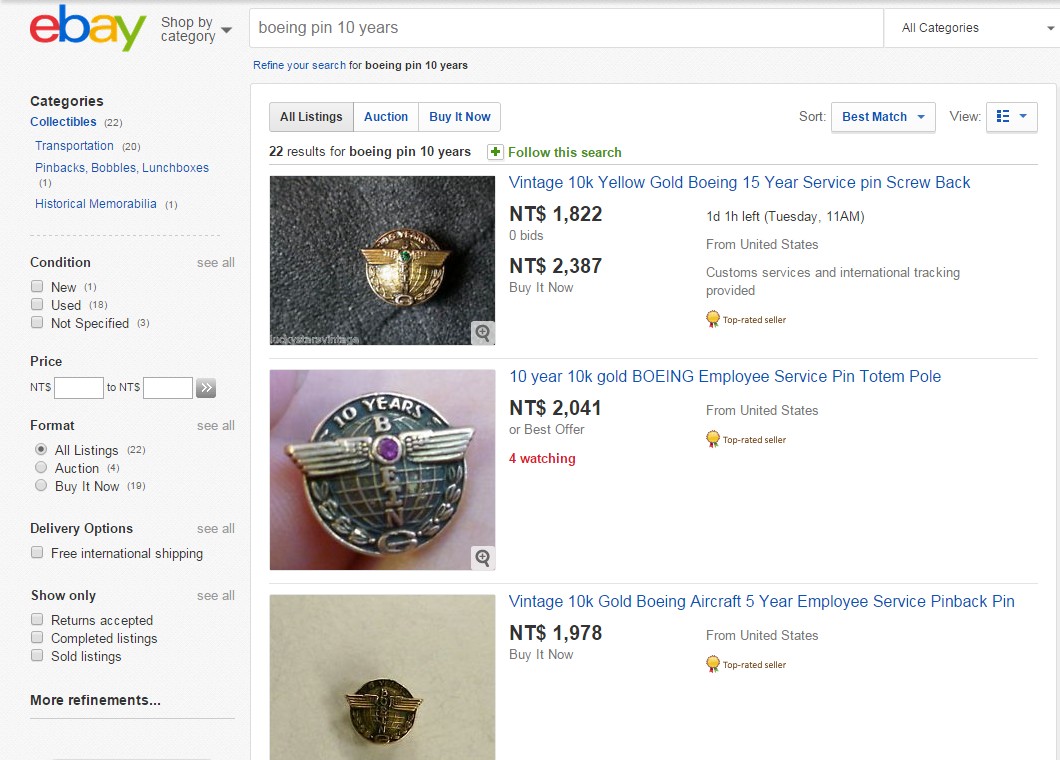 Who wanted to fly after September 11, 2001? I didn't. If Boeing's behavior was any
indication, millions of others shared my view. In response to the economic chaos that
ensued, Boeing cut 31,000 jobs from its commercial aircraft division. No wonder Ebay has plenty of Boeing employee pins for sale!
7) Ford – 35,000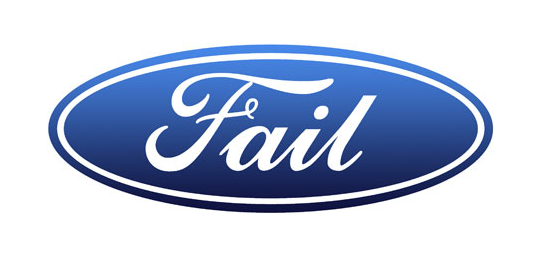 The first few years of this century were a difficult time for many of the United States'
largest companies. Perennial powerhouse Ford was no exception. U.S. and world
populations were holding everything close to the vest and this had a major impact on car
sales. Ford laid off 35,000 as a result of this contraction.
6) AT&T – 40,000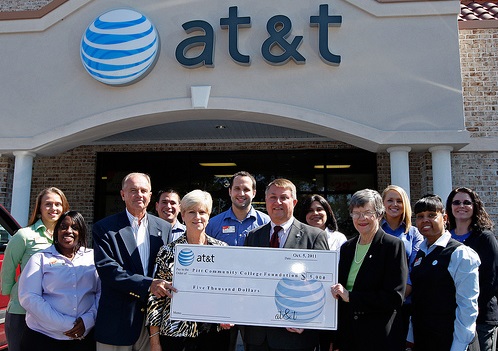 Back in the day (the late 1990s), AT&T was THE phone company. Then things began to
change. Cellular phones began their rise and AT&T had to react. 40,000 workers were
given pink slips and the company lumbered on.
5) General Motors – 47,000

2008 just sucked! Everything went south and many mainstays in the business world were
forced to make do. General Motors slashed 47,000 jobs in response to the sluggish sales
that came as part of the fallout from the sub-prime mortgage disaster. Things have since
recovered for the largest auto makers but the early 2000s was just a bad time to be a
member of the workforce.
4) Citigroup – 50,000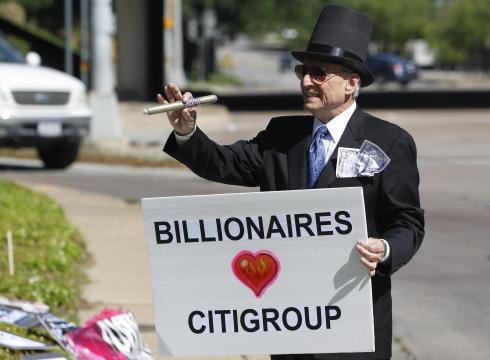 Another 2008 casualty was the financial firm Citigroup. $20 billion in taxpayer money
(TARP) wasn't enough to stop the bleeding and Citigroup chose to fire 50,000 workers in
an attempt to gain some control.
3) Sears/K-Mart – 50,000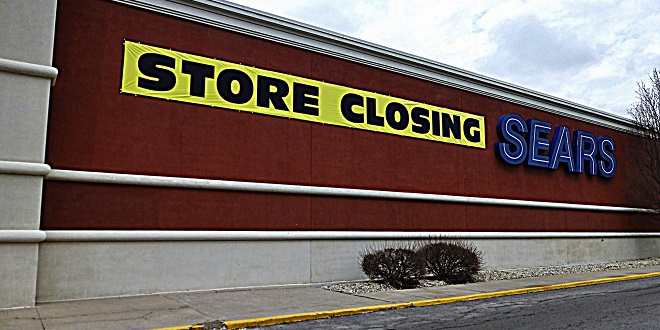 Though these massive layoffs seem to congregate in the tech, automotive, and financial
sector, retail is by no means immune. In 1993, Sears and K-Mart were in the process of
merging and the resultant blowback caused the elimination of 50,000 jobs.
2) IBM – 60,000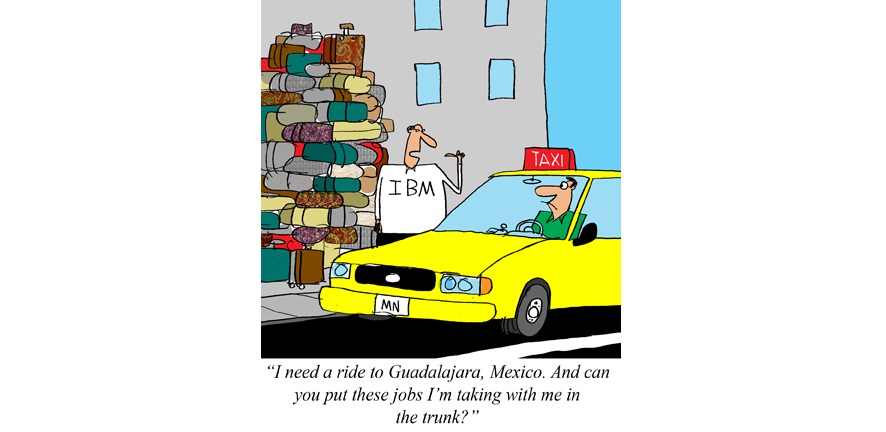 The early 1990s saw the rise of the internet and computer manufacturer IBM was struggling
to find its place in the new paradigm. Executives concluded that the company needed to
cut costs and the most efficient way to do that was by eliminating 60,000 jobs.
1) U.S. Army – 70,000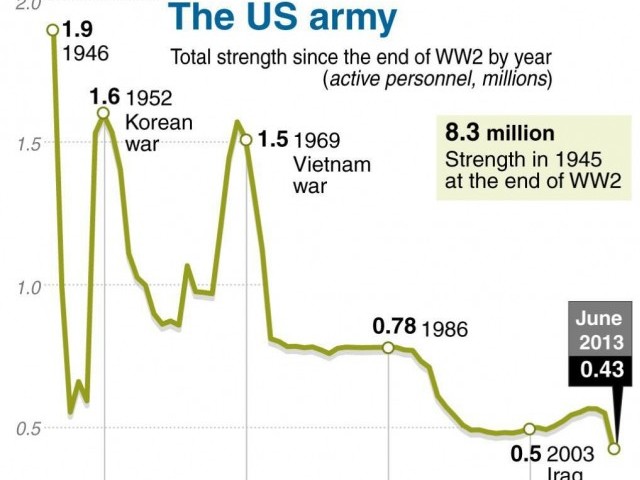 Early in 2014, the Pentagon announced that it would begin the process of shrinking the
armed forces to pre-World War Two levels. This would mean reducing the number of troops
to at least 450,000 and eliminating 70,000 active positions.
Conclusion – record breaker on the way?
So, as you can see, if IBM does indeed cut 110,000 jobs this year, it will crush the old
record and slide easily into the top spot. What conclusion can we draw from all of this?
Perhaps these mega companies ought to try keeping it "small" (as small as you can be
when you employ hundreds of thousands of people).
Or maybe this is just the cycle of growth that we (the menial workers of the world)
should come to expect from the business sector. Whatever it may be, as the world's
population continues to increase and more and more people are employed, these mass
layoffs will continue to increase in size as well. Wake me when someone lays off
250,000.